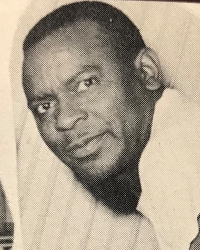 Jug Shannon Scholarship; to provide scholarships to graduates of Menard High School to attend a traditional college or university majoring in Physical Therapy or Kinesiology or in an accredited and certified vocational school pursuing any vocational degree or certification. Initially, up to four scholarships of $10,000 each, will be awarded annually. To be considered for this scholarship and other scholarships of the Foundation, complete the application for scholarships at www.saafound.org
'Jug' Shannon was born Douglas Mason Shannon on a ranch in the central Texas Hill Country, which Jug considered his home. Jug served in the US Navy during the final years of World War II and moved back home to Menard in 1946. He worked at various jobs, including cleaning most business offices of the community, after which he shined shoes and mowed yards. His best known job was "the Trainer". Jug was an unpaid athletic trainer for the Menard football team from 1947 to 1964 and continued to be a loyal Menard sports supporter, even in the older years of life.
Jug was unique in several ways. He was only one of a few African-Americans living in Menard, and was one of the kindest, most caring, and trustworthy person in Menard's history. He was, simply stated, a person of splendid character for all to emulate. He was very special and made others feel the same because of his friendship.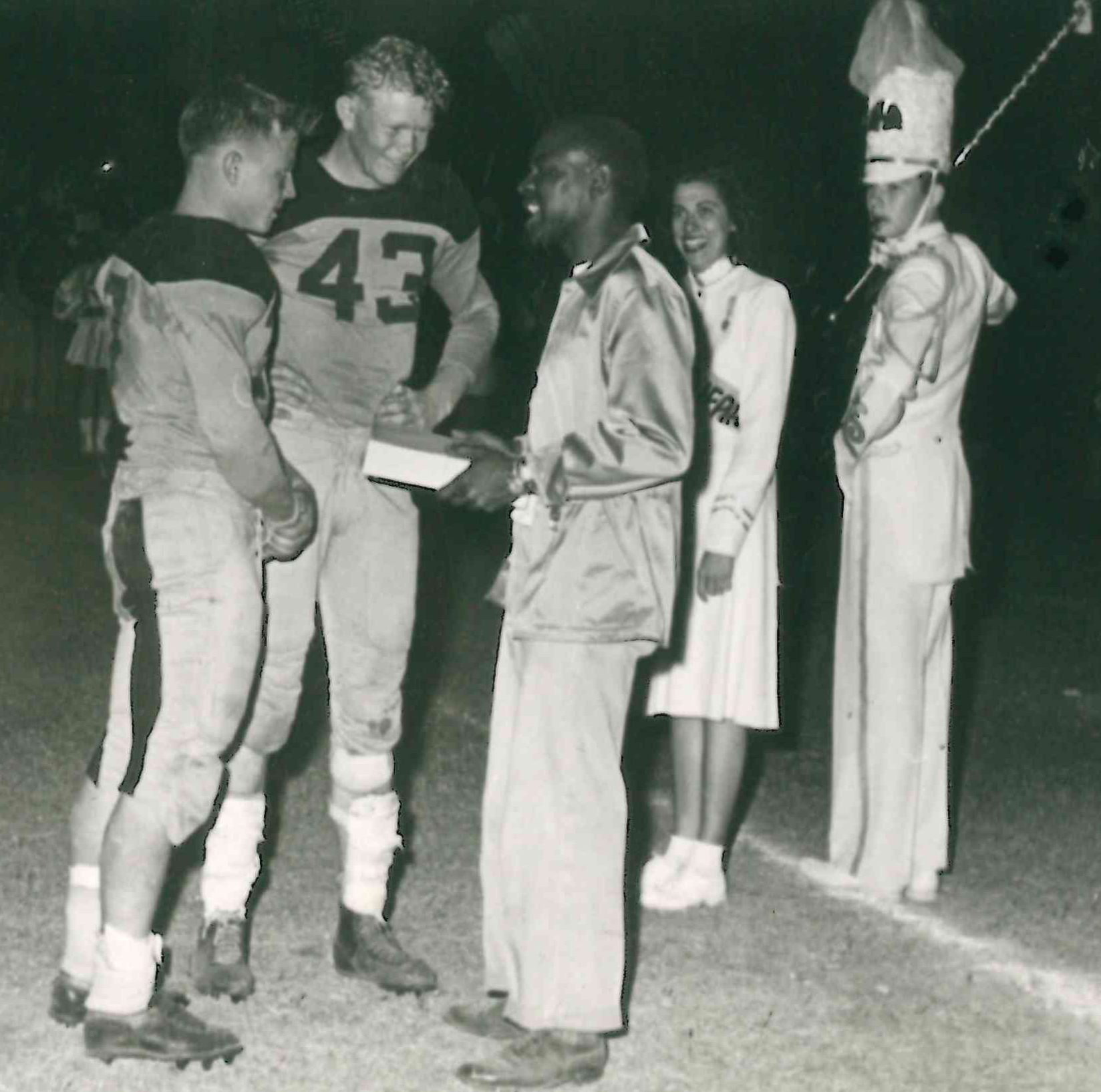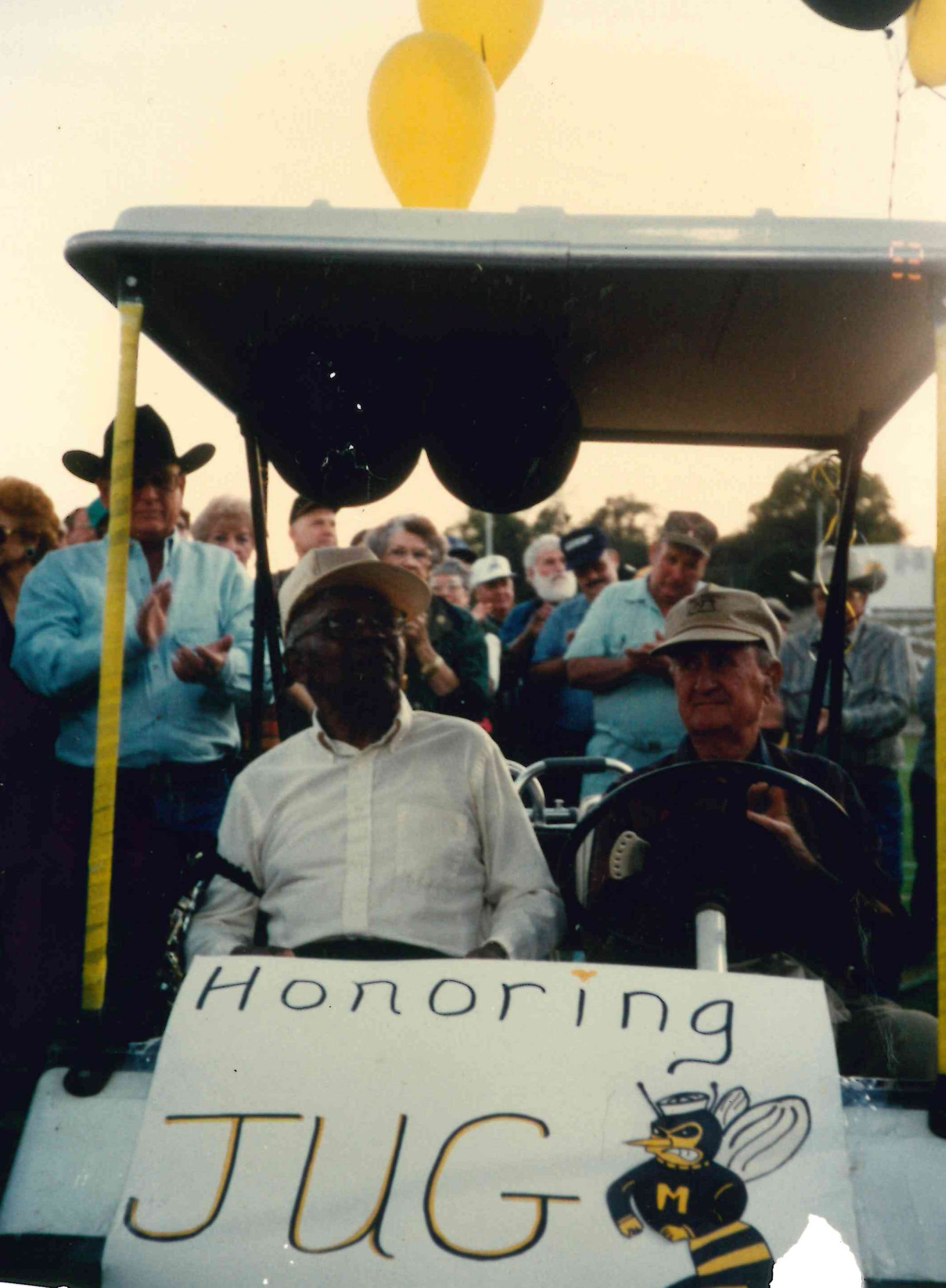 To learn more about Jug, click the following links for additional stories describing Jug Shannon.
"The Trainer" - Jug Shannon by Freddy Gonzales 1983 - Forever Menard
A Tribute to Jug Shannon by Jake Landers 2011 submitted to The Menard News