Heavy rains cumulated through September 21, 2018 resulting in catastrophic flooding in Sonora leading to evacuations and major flood damage. This fund collects contributions from those who wish to support their neighbors in need. The San Angelo Area Foundation and the Sonora Ministerial Alliance are working with Sonora community leadership to utilize the Foundation's ability to manage and award emergency grants that will go back into Sonora, helping those most affected by the flooding.
To donate online to the Sonora Flood Relief Fund, please click here,
You can also mail your check to:
Sonora Flood Relief Fund
c/o San Angelo Area Foundation
221 S. Irving St.
San Angelo, TX 76903
To learn more about applying for long term relief, visit www.sonorafloodrelief.com
To apply for an emergency grant seeking financial assistance, please print and complete the intake form below:
Sonora Flood Relief Intake Form
Sonora Flood Relief Intake Form in Spanish
Completing this form is not a guarantee of emergency support, but will begin the review process of local community leadership, led by the Sonora ministerial alliance. Relief efforts of this fund are to help with emergency needs people are facing as a result of the flood in Sonora.
This one page application needs to be completed and turned into the Foundation, which is working with The Bank & Trust in Sonora to gather and help facilitate the review process with community members and the Sonora ministerial alliance to determine grants. This form may mailed to the address above, or can be hand delivered to The Bank & Trust in Sonora, or it can be scanned and emailed to grant@saafound.org
Organizations that are assisting with the Sonora Flood relief response and are seeking to apply for consideration of an emergency grant will need to complete this form and return to the Foundation for consideration by the same committee. Sonora Flood Relief Organization Emergency Grant Request Form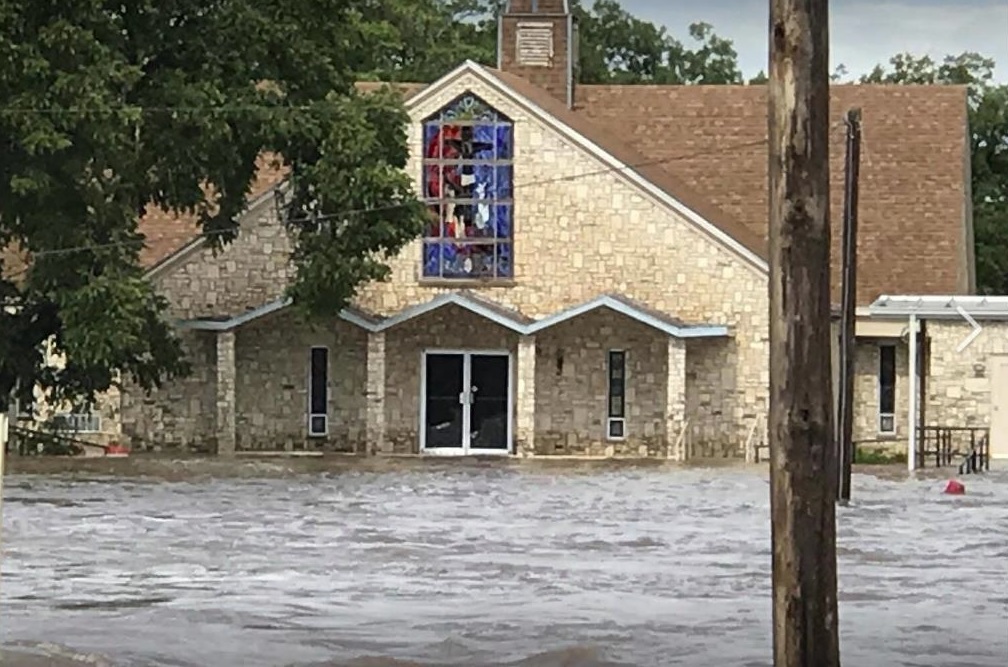 San Angelo Area Foundation is a 501c3 community foundation supporting San Angelo and the surrounding communities including Sonora.